2019-20 TRYOUTS
(for Non-EHF Players)
The Greater Boston Vipers will be holding tryouts for the 2019-20 season starting in March 2019. The Vipers will be offering (2) teams at each age level in the EHF Tier1 divisions.

Each player will take part in two days of tryouts. Following the second tryout, the field of prospects will be reduced and those players will return for a third and final callback date. Callbacks are upon invitation only.

The Vipers program is designed to specialize on the development of players from Mites until they are ready to compete and succeed at the high school level. The Vipers program consists of weekly practices, league games, non-league games, tournament action throughout the season, skills with Select Skills Hockey, private goalie skills, & off-ice training at the older levels with Boyle's Strength & Conditioning.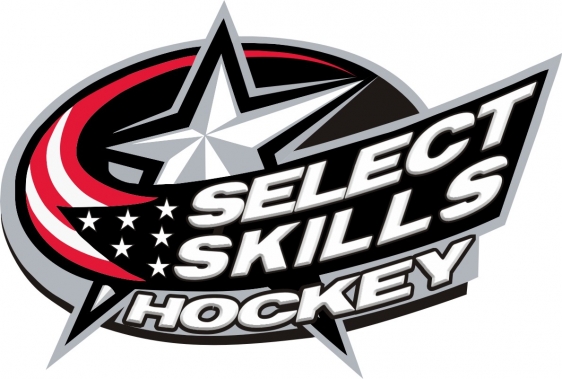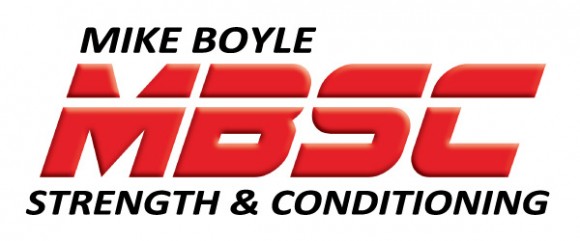 Program Offerings for 2019-20:
Mite Tryouts are FREE
2011-14 Mite Development Program
12 Mite Minors
Summer Skills program included
August Boot Camp included
Tier 1 & AAA teams will be offered at all age levels.
U15, U16, & U18: Fall Preparation Program
REGISTRATION
Players may now pre-register for tryouts. The cost to register is $75. You may either register:
Online Below or
By mail. Complete the tryout registration form. If registering by mail, please send the completed registration form & payment to: Vipers, PO Box 2043 , Peabody, MA 01960.
For additional tryout information, please contact: vipers@vipersicehockey.com
TRYOUT SCHEDULE
BIRTH YEAR

LEVEL

TRYOUT SCHEDULE

PROGRAM OUTLINE

11-14's

MITE DEVELOPMENT

12's

MITE MINOR

11's

MITE MAJOR

10's

SQUIRT MINOR

09's

SQUIRT MAJOR

08's

PEEWEE MINOR

07's

PEEWEE MAJOR

06's

BANTAM MINOR

05's

U14 (FULL & SPLIT)

04's

03-04's

U15 (SPLIT)

U16 (SPLIT)

01-02's

U18 (SPLIT)
Frequently Asked Questions:
Q: What are the Vipers home rinks?
A: The Vipers home game rinks are in Revere & Peabody.
Q: How many spots are open on the roster?
A: 17 players will be chosen from the tryouts to make a roster complete. Current Vipers must tryout and earn a spot for next season's roster.
Q: Do the Vipers have alternate spots open?
A: All teams roster alternates. If you would like to be an alternate, contact vipers@vipersicehockey.com.
Q: My son can't make the scheduled tryout date. What should we do?
A: Send an email to vipers@vipersicehockey.com and we will determine whether your child can be evaluated at another time.
Q: Can my son skate with the team before tryouts?
A: We welcome parents and players to come and watch a practice prior to tryouts. Our coaches and practices are second to none. But the Vipers do not allow players to skate with our current teams as they prepare for playoff runs.
Q: Who do I contact if I would like to coach?
A: Send an email to vipers@vipersicehockey.com with your playing and/or coaching experience.
2019-20 Tryouts