2023-24 Tryouts
2023-24 TRYOUTS
The Vipers will be holding tryouts starting on March 15th.
The Vipers program specializes on the development of players from Mite Development thru High School. The program consists of weekly practices, league games, non-league games, tournament action throughout the season, skills with Select Skills Hockey, private goalie skills, & off-ice training at the older levels with Boyle's Strength & Conditioning.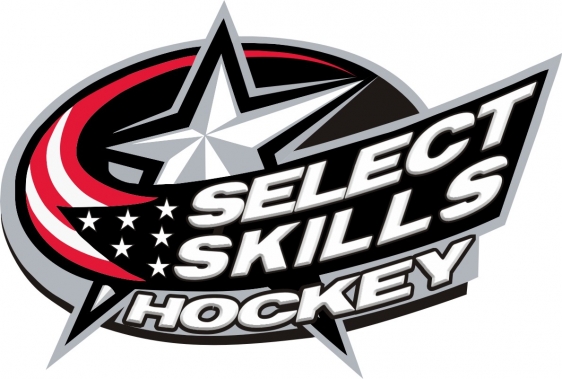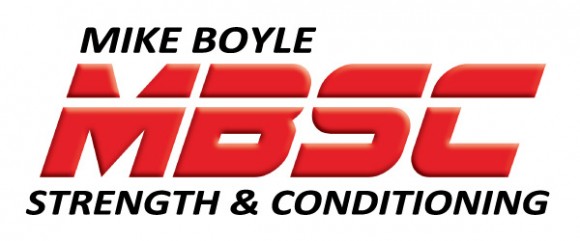 Program Offerings for 2023-24:
Mite Tryouts are FREE
2015-18 Mite Development Program
16 Mite Minors
Summer Skills program included
August Boot Camp included
U14 Full & Half Season Teams
U15, U16, & U18: Fall Preparation Program
REGISTRATION
Players may now pre-register for tryouts. The cost to register is $50. You may either register:
Online Below or
By mail. Complete the tryout registration form. If registering by mail, please send the completed registration form & payment to: Vipers, PO Box 2043 , Peabody, MA 01960.
For additional tryout information, please contact: vipers@vipersicehockey.com
TRYOUT SCHEDULE

BIRTH YEAR

LEVEL

2015-18's

MITE DEVELOPMENT

2016's

MITE MINOR

2015's

MITE MAJOR

2014's

SQUIRT MINOR

2013's

SQUIRT MAJOR

2012's

PEEWEE MINOR

2011's

PEEWEE MAJOR

2010's

BANTAM MINOR

2009's

U14 (FULL & SPLIT)

2008's

2007's

U15 (SPLIT)

U16 (SPLIT)

2005-06's

U18 (SPLIT)
2023-24 Tryouts