15-18 MITE DEVELOPMENT PROGRAM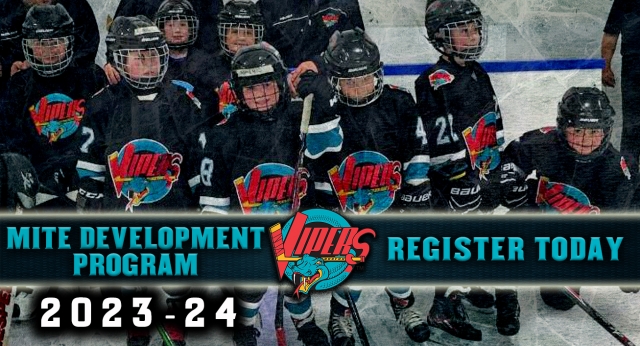 The Mite Development Program will prepare players for Mite level hockey.
With a focus on skating & skill development through proper instruction with an emphasis on fun, the Mite Development Program is the perfect option for players born in 2015 - 2018.
For consideration, please register HERE.
MITE DEVELOPMENT PROGRAM