RSS Feed
1 - 5 of 522
Saturday, November 18, 2017, 4:00PM
Sunday, November 12, 2017, 10:02PM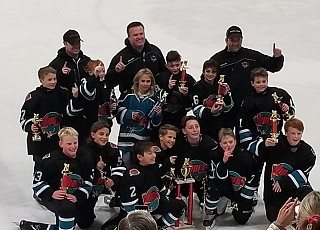 The 07T's captured the championship of the Elite Prospects Showdown in Hooksett, NH.
After the Vipers lost their sparkplug, Sarah Powers, to injury from an unsportsmanlike after-the-whistle hit, the team rallied around her and focused their mission. With wins over the NH Avalanche, NH Monarchs, and Boston Jr Terriers, the Vipers got back some of their offensive swagger.
Congrats 07T's.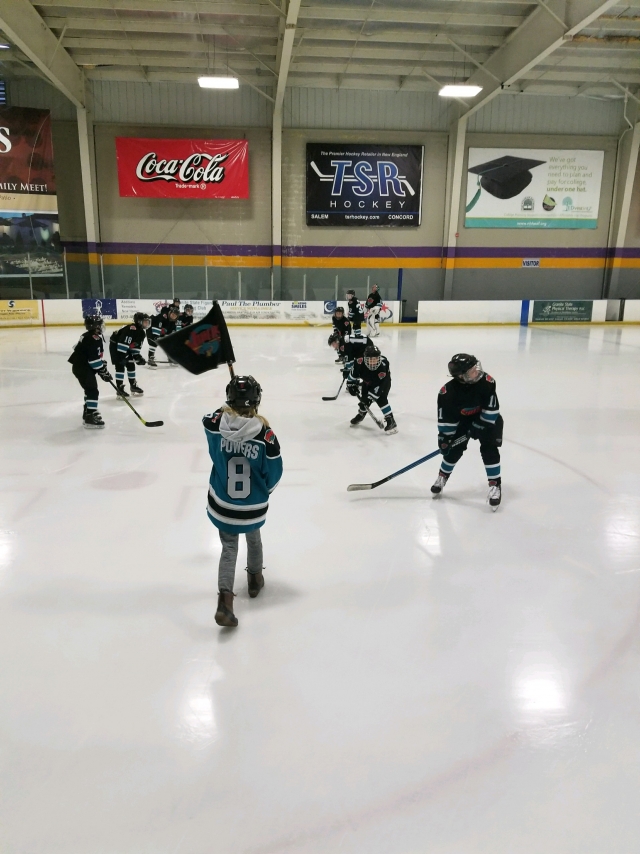 Save
Saturday, October 21, 2017, 9:00AM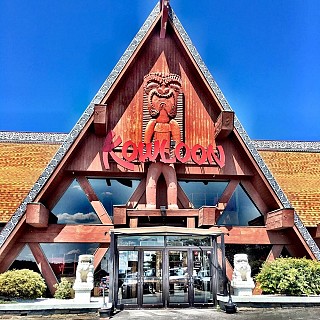 The 8th annual Vipers Parent Appreciation Night at Kowloon Restaurant is scheduled for: Friday, November 17th, 2017 @ 6:30pm.
Dinner and Entertainment will be provided by the Vipers. Cash Bar. Dinner will be served at 7pm which will be followed by a Comedy Show. This is an adult-only event.
All Vipers on-ice events have been re-scheduled so that we can all have a night away from the rinks to relax and enjoy ourselves. This event is always a lot of fun for the parents each year.
CASH PRIZE:
Parents can submit their favorite joke to: vipers@vipersicehockey.com
The top 3 jokes submitted will be rated at the Comedy Night for a $100 cash prize.
RAFFLE ITEMS:
Items will be 100% tax deductible. If you have:
a donation,

an item you'd like to donate,

or an item to help advertise a local business...
Please email: vipers@vipersicehockey.com with more specifics.
We have partnered with a 501(c)3 Charity again this year with proceeds benefiting the Patrick Gill Scholarship that was started in 2015. As most of you know, Patrick was an overwhelming personality on the 97Vipers and his memory will continue to help Vipers families for years to come.
Wednesday, April 19, 2017, 12:20AM
Players may now register for summer skills camps through www.selectskillshockey.com
Pick the time and location of the camp that best fits your schedule. All camps sell out, so first come first served.

RSS Feed
1 - 5 of 522