RSS Feed
1 - 5 of 482
Sunday, January 26, 2020, 11:18AM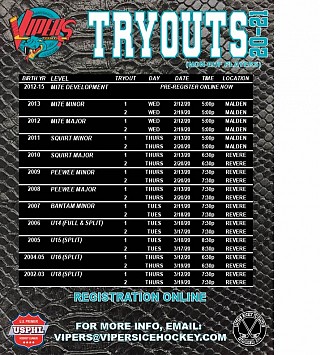 2020-21 Tryout registration is OPEN.
http://www.vipersicehockey.com/tryouts
Sunday, January 26, 2020, 9:00AM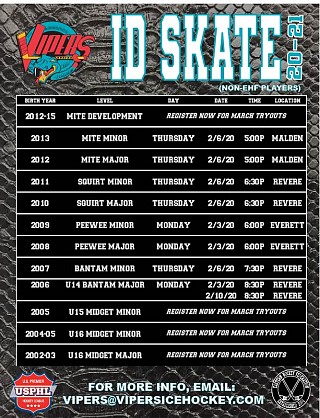 ID Skates for Non-EHF Players begin Thursday 2/3/20.
No cost. Pre-registration on the ID SKATE page.
For any questions, please email: vipers@vipersicehockey.com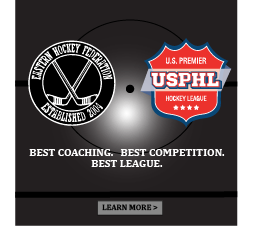 Tuesday, December 24, 2019, 1:46PM
Friday, December 6, 2019, 7:00AM
Wednesday, November 27, 2019, 10:18PM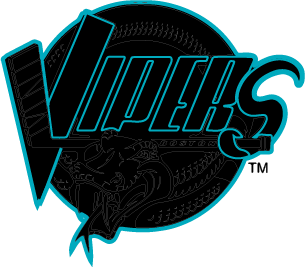 Happy Thanksgiving to all the Vipers families.
May you all enjoy a day of family, friends, & laughs.

RSS Feed
1 - 5 of 482
No recent results

RSS