Monday, March 14, 2022, 11:00PM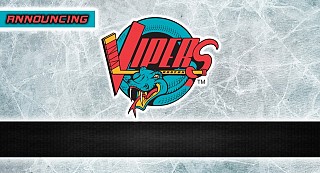 Rick grew up in Wakefield, MA where he began his hockey career, playing for the in town youth hockey program and then later for the Varsity Hockey Team at Wakefield Memorial High School, where he also played Varsity Baseball and Soccer. As a youth sports coach (hockey & baseball) Rick's focus is always on the growth and success of his players, so that they may develop, improve and enjoy playing sports with their teammates.
Rick and his wife Wendy, live in Wakefield, MA with their son Max ('09) who not only plays hockey, but also enjoys playing lacrosse and golf.
Coaching Experience:
Vipers 09 TIER 1 - DEFEO, 2022-present.
Wakefield Little League, 2015-2019
North Shore Coyotes Hockey Club, Squirts thru Pee Wees 2019-2021
Playing Experience
Wakefield Memorial High School ( 3 yrs. Varsity )
HNIB
New England Pro-Am
Hometown:
No recent results

RSS