Tuesday, February 15, 2022, 11:00PM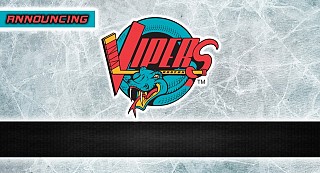 With a hockey career that culminated with four years playing for the Tufts University Jumbos, John has experience playing at all levels of the game. John grew up in Arlington, Massachusetts, where he began his hockey career, playing both in town and for a AAA travel program, followed by four years at Arlington Catholic and Tufts University. As a coach, John's focuses on player development, making the game fun so the players will always want to come to the rink, work hard and improve. John has a wife, Christine, and two sons, Wesley ('13) and Dylan ('15) who both play hockey.
John lives in Arlington, where outside of hockey he runs a local law practice and serves on the Arlington Select Board.
Coaching Experience:
13Vipers, Coach, 2022-Present

13Vipers, Asst Coach, 2021-22

Arlington Youth Hockey, Mite Coach, 2019-21

Arlington Youth Hockey, Peewee Coach, 2009-12

Arlington Catholic High School, Asst Coach, 2005-09
Playing Experience:
Tufts University (4yrs, Captian '05)

Arlington Catholic High School (4yr Varsity, Captian '01)
Hometown:
No recent results

RSS