Monday, February 14, 2022, 10:00PM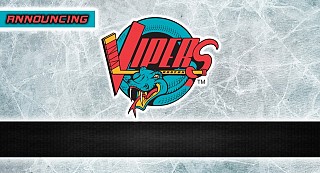 After playing for the Detroit Vipers (IHL), Matt started Select Skills Hockey training players from Learn-to-Skate thru High School.   
Matt lives in Salisbury, MA with his wife Eliza, son Cole and daughter Kayla. 
Coaching Experience:
11Vipers, Coach, 2018-present
07Vipers, Coach, 2014-present
Co-Founder & Director, Select Skills Hockey, training learn-to-skate thru college players. Specializing in edgework and stride development. Currently working with various DI-DIII college players, high school, prep school, town youth hockey and select programs throughout Massachusetts. 2000-present
Owner & Director, TopShelf Hockey, recruiting & coaching teams of the top local high school & prep school players for the college recruitment tournaments. 1999-2002
USA Hockey Level 4 Certified Advanced Coach
Playing Experience:
Tampa Bay Lightning, Detriot Vipers (IHL), 2000-01
University of Vermont (asst capt), 1996-2000
Dartmouth College Ledyard Bank Tournament MVP, 1999
UVM Rookie of the Year, 1997
Northfield Mt Hermon School (captain), 1994-1996
All New England Prep All Star, 1996
Pingree School, 1992-1994
Saugus High School, 1991
Hometown:
Thursday, February 3, 2022, 11:18AM
Friday, November 12, 2021, 11:04PM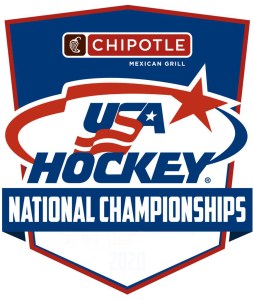 The Vipers U16 team (Doherty) qualified for the USA Hockey National Tourney.
The tourney begins this weekend in Marlborough.
Good luck this weekend boys!
Tuesday, November 9, 2021, 8:00AM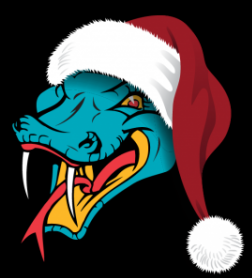 The Holiday Apparel stores are OPEN.
Lots of new items. Order now for Christmas and the Holidays.
Monday, September 6, 2021, 5:32PM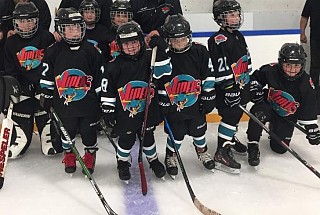 We have a few spots remaining open for the 2021-22 season.   
2013 - 2 spots
2011 - 2 spots
2010 - 3 spots
2008  - 1 spot
U16 - 1 spot
U18 - 1 spot
For more information, please email: vipers@vipersicehockey.com 
No recent results

RSS