Friday, December 6, 2019, 7:00AM
Wednesday, November 27, 2019, 10:18PM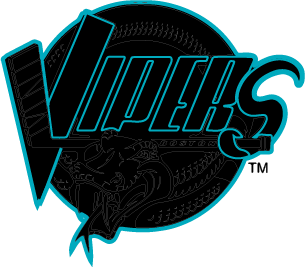 Happy Thanksgiving to all the Vipers families.
May you all enjoy a day of family, friends, & laughs.
Friday, November 15, 2019, 9:00AM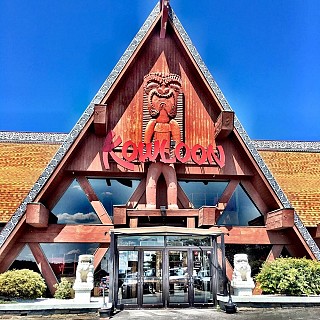 If you have not already done so, please email your coach whether you will be attending, so we can get an accurate headcount.
The 10th annual Vipers Parent Appreciation Night at Kowloon Restaurant is scheduled for: Thursday, December 5th, 2019 @ 6:30pm.
Dinner and Entertainment will be provided by the Vipers. Cash Bar. Dinner will be served at 7pm which will be followed by a Comedy Show. This is an adult-only event.
All Vipers on-ice events have been re-scheduled so that we can all have a night away from the rinks to relax and enjoy ourselves. This event is always a lot of fun for the parents each year.
RAFFLE ITEMS:
Items will be 100% tax deductible. If you have:
a donation,

an item you'd like to donate,

or an item to help advertise a local business...
Please email: vipers@vipersicehockey.com with more specifics.
We have partnered with a 501(c)3 Charity again this year with proceeds benefiting the Patrick Gill Scholarship that was started in 2015. As most of you know, Patrick was an overwhelming personality on the 97Vipers and his memory will continue to help Vipers families for years to come.
Wednesday, November 13, 2019, 7:49AM

The 06 T & 10T teams will have their photos take tonght 6:30-7:30p at Revere Rink.
For anyone that missed their photos, this is the make-up date.
The palyers photos are taken individually using a green screen and team photos are assembled by the photographer.
Even if you do not plan to purchase individual photos, ALL players are required to have photos taken so that team photos can be assembled.
Thursday, November 7, 2019, 10:04AM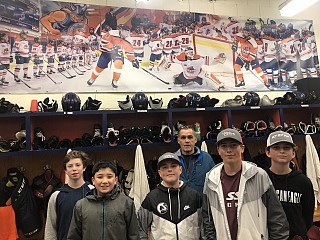 Salem, MA- St. Anselm's Women's Hockey traveled to Salem State for a midweek match up in college hockey on Tuesday. The 2006 Viper Select team took the game in to support of Viper Alum Caroline Kukas (No. Andover, MA) a Freshman goaltender for the Hawks.
The '06 Vipers were given a private tour of the locker room and facilities by Coach Bill O'Neill. Coach O'Neill spoke to the team about working hard every day. He spoke of college hockey players being built with strong foundations that are built by daily routines over years of sacrifice and hard work. That hard work culminate into a great student- athlete. Coach O'Neill has won 602 NCAA games and sits as the 12th winningest Coach in U.S. college hockey. As a player he won a National Championship with Boston University.
The team also met with the Officials that worked the game. Referee Katie Guay spoke to the 13 year olds about the endless possibilities in officiating for these potential referees. Katie has officiated in the Olympics, she is the only female to ever officiate in The Beanpot and the past fall she officiated pre season games in the NHL. Professionally, she is the Director of Philanthropy for USA Hockey.
It was a pleasure to meet with two legends of the game in one night. This sport connects great people and alot of smiles appeared on the faces of these young men. The '06 Vipers travel to Montreal, QC this weekend for the Can-Am Challenge Cup. Coach O'Neill and Referee Guay will be rooting on the Vipers from college hockey rinks in New England.
No recent results

RSS