Monday, March 18, 2019, 6:56PM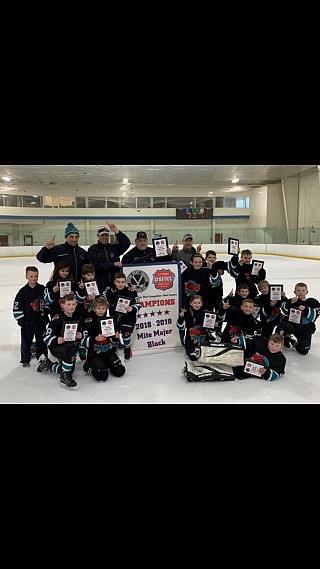 Monday, March 4, 2019, 5:00PM
Sunday, March 3, 2019, 1:04PM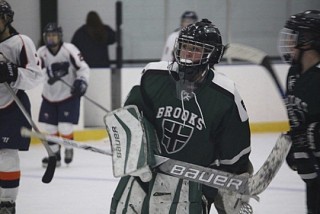 After an exciting win over Worcester Academy in the semifinals, Caroline Kukas and the Brooks Academy hockey team will be playing in the Prep School Championships today.
Sunday, March 3, 2019, 1:04PM
Good luck to all of our U14, U15, U16, & U18 Fall Preparation players that are competing in the HS Playoffs!
Friday, February 8, 2019, 10:04PM
The 2010's have clinched the Regular Season Championship in the EHF Tier 1 Black. That enables them a guaranteed spot in the EHF Tier 1 Black for the 2019-20 season. Great job 10's!

07 T @ Bay State Breakers (W, 4-2)
U16 W @ Boston Jr Terriers - White (L, 0-9)

10 T vs South Shore Kings (L, 3-6)

12 T vs South Shore Kings (W, 5-3)

U16 W vs Minuteman Flames (L, 2-5)

12 T vs Boston Jr Eagles (W, 1-0)
11 T vs New England Jets (W, 5-2)

RSS