Tuesday, February 5, 2019, 7:31PM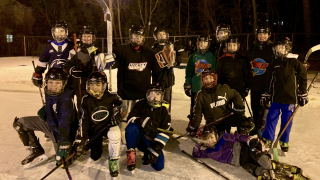 Monday, October 22, 2018, 5:37PM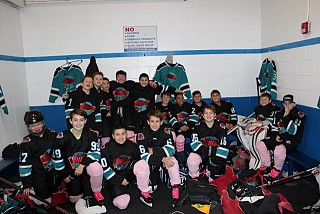 Tuesday, October 16, 2018, 7:59AM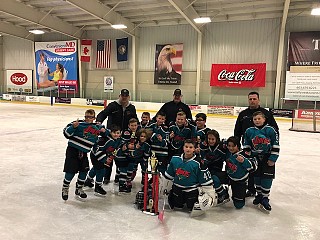 Congratulations to the 09Vipers Tier 1 team for their tournament championship at the Columbus Day Shoot Out in Hooksett New Hampshire! The team took first place at the tournament after going undefeated over the long weekend.

The first game of the tournament was on Friday where the Vipers met their toughest competition with the Concord Capitals. The Vipers pulled off the win 3-2. Saturday the Vipers faced and beat the NH Jr. Monarchs (6-1) and the Granite State Wild (9-1). Sunday was an early morning game where the Vipers sailed to a 17-0 win over the Bay State Breakers.

Championship Monday brought a rematch between the Vipers and Concord Capitals where the Vipers sailed to a 5-0 to take home the championship!

Congratulations to the players, coaches and parents on the undefeated tournament championship and enjoying a fun weekend!
Thursday, September 20, 2018, 12:44PM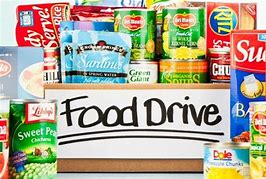 The 2010 Vipers are organizing a food drive to help the families effected by the gas explosions last week.
All food will be delivered to Greater Lawrence High School for their students that were effected.
There will be a Food Drive Box at the Revere Rink on Sunday for anyone that wants to donate.
Monday, March 12, 2018, 6:57AM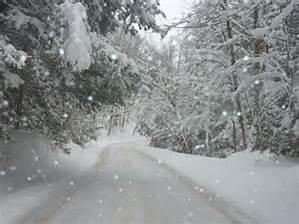 Due to Tuesday's winter storm, tryouts on Tuesday 3/13/18 have been cancelled.
The 2006 & U14 (04) tryouts will be effected by the storm.
All players are invited attend the next tryout date. If an additional callback is required, we will advise after the 2nd tryout date.
REVISED TRYOUT SCHEDULE:

If you have any questions, please email: vipers@vipersicehockey.com
No recent results

RSS