Monday, March 18, 2019, 6:56PM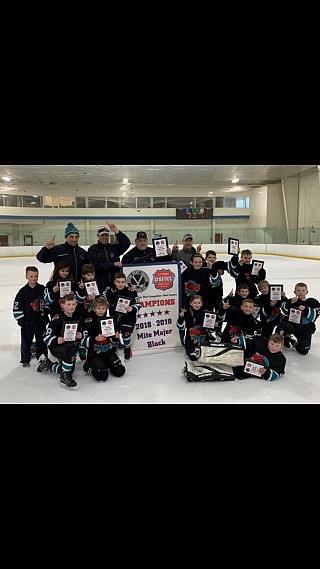 Sunday, March 17, 2019, 7:00AM
Today's U15, U16, & U18 Callabcks have been cancelled. All players that attended tryouts will be contacted via email by Wednesday 3/20/19. 
Saturday, March 16, 2019, 7:00AM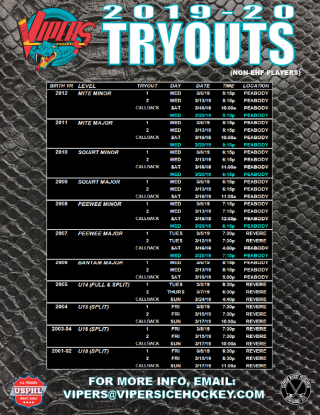 While we have team competing in the EHF Championships this weekend, we have had to reschedule some of the Tryout Callbacks. 
Monday, March 4, 2019, 5:05PM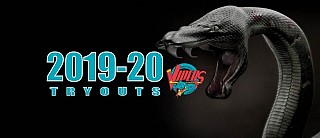 The 2019-20 Tryout Registrations is open.  Register now on the

Tryout Page.
Monday, March 4, 2019, 5:00PM
No recent results

RSS