Friday, March 4, 2022, 11:00PM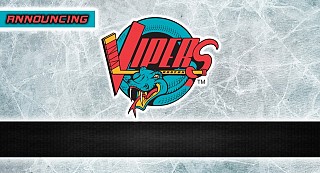 The Vipers are excited to announce Jeff Butters as the 2014/15 Coach.  Jeff has coached multiple age levels over his coaching career.  He truly enjoys the game and brings a wealth of knowledge to his players. 
Jeff has a USA Hockey Level 4 Coaching Certification.     
Coaching Experience:
2014/15Vipers, Coach, 2022-Present

Essex Tech School, JV Coach, 2021-Present

Vipers Mite Development, 2021

Marblehead High School, Girls Varsity Coach, 2019-20

U19 Vipers Elite, Coach 2010-13

Amesbury High School, Asst Coach, 2000-06
Playing Experience:
Hometown:
No recent results

RSS