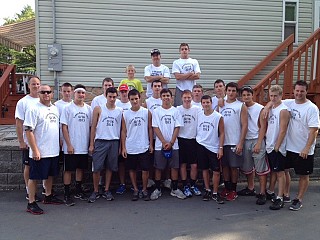 This Maine team building training camp was a great way to officially launch the U16 Elite "High School Hockey Preparation Program" 2013.
U16 Vipers Team Mission Statement 2013 – (Completed in entirety by the team members)
" As a squad of student athletes developing into mature young men, we will focus on growing as a team first as well as individually concentrating on improving our own personal skill sets. We will work hard in the classroom as well as on and off the ice to insure that we are mentally and physically prepared for the upcoming high school hockey season. For the short time we are together, we plan to go as far as we can, hopefully winning our league, tournaments and qualifying for the Nationals".
Tournament & Individual Winners:
Basketball Tournament – Coaches Rule (Somerville, Guttadaro, Petrie, Fitzy)

Push Ups Max Out – McDonald (142), McPherson & Guardia (66), Lovell & Capillo (64)

Sit Ups Max Out (8 Min) – Somerville (278), O'Brien (205), Petrie, Guttadaro & McGovern (204)

Wall Jumps – 100 minimum in 5 minutes

7.35 Mile Iron Man Mountain Run – Lovell, Guardia, Lundy (father/son), McDonald, McPherson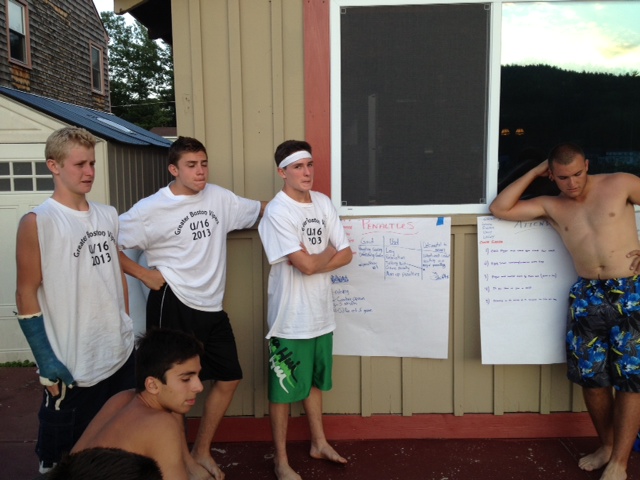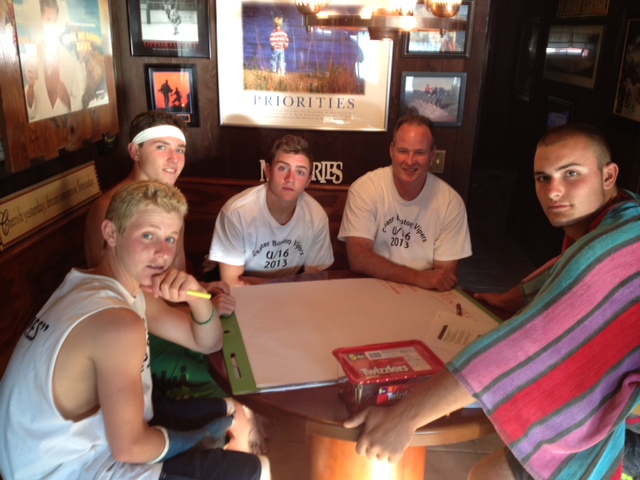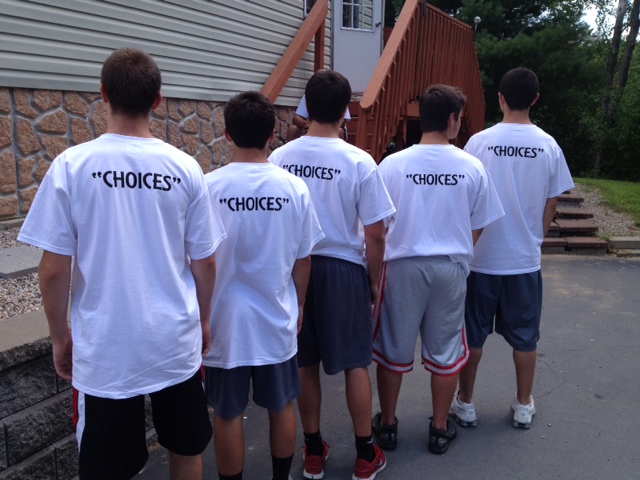 A sincere THANK YOU to the following Coaches / Chaperones Mr. ( Guttadaro, Petrie, Sikora, Capillo, Lundy, Fantasia, Guardia) as without your full commitment and support this training camp could not be so successful every year!