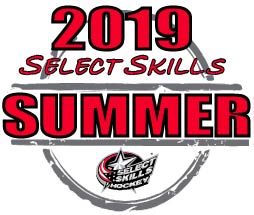 All full time players should register for summer skills camps.
Pick the time and location of the camp that best fits your schedule.
Full time players enter the summer skills promo code.
Alternates may register for these camps but they are not included in the alternate tution.
All camps sell out, so first come first served.